Meghan Markle ha fichado por Disney… Así será su primer trabajo tras el "Megxit".
La alegría de la reina Isabel II: Archie pasará el verano con ella
El príncipe Harry «pillado» en una broma hablando de su familia
El próximo 31 de marzo, el príncipe Harry y Meghan Markle dejarán, oficialmente, de ser miembros de la familia real británica. Y, cuando apenas faltan unos días para que sea oficial el "Megxit", ya sabemos cuál será el nuevo trabajo de Meghan Markle después de dejar de ser una royal.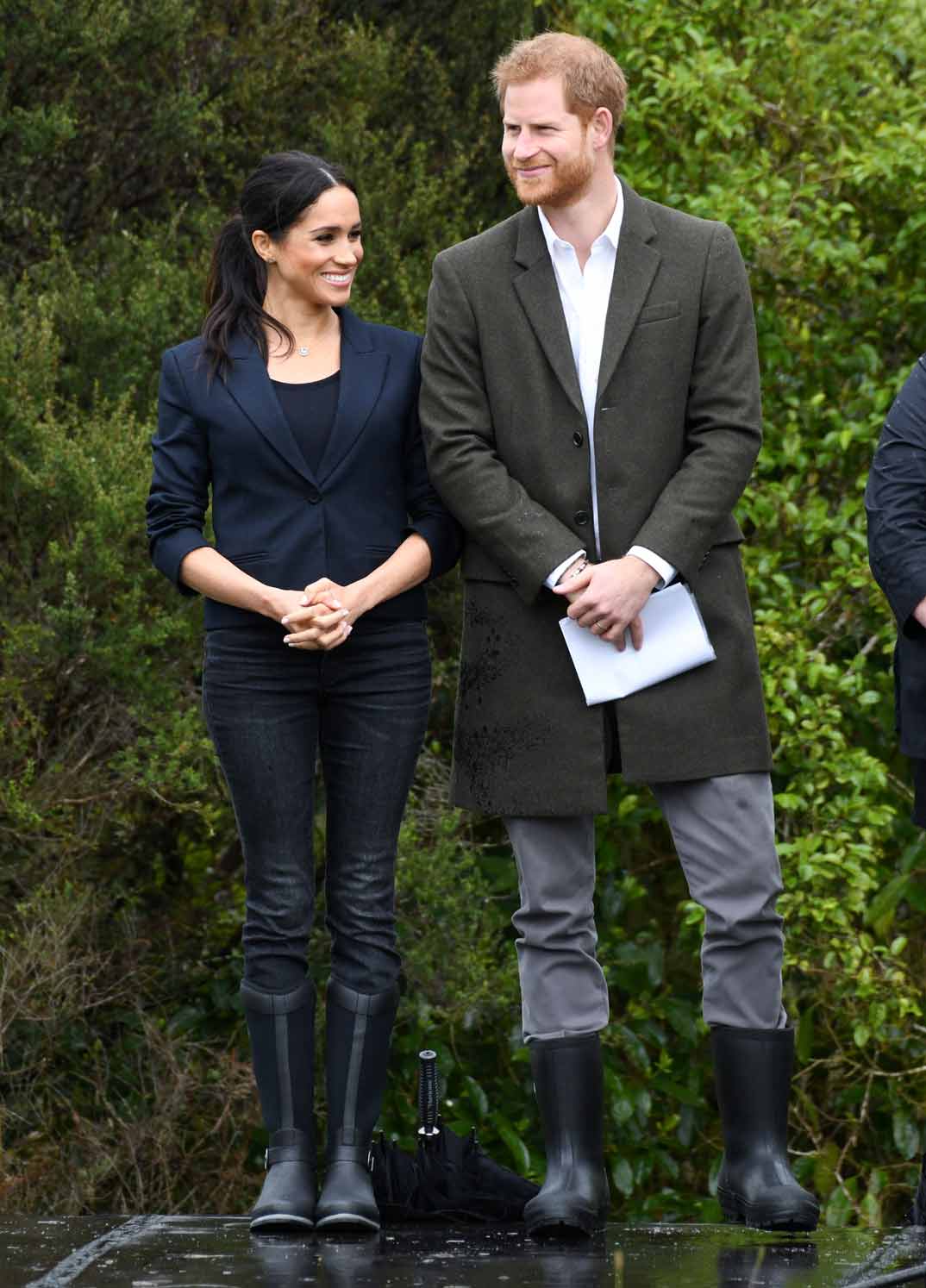 Su primer proyecto está directamente relacionado con el séptimo arte y el mundo de la interpretación, en el que ejerció su profesión hasta que anunció su compromiso con el príncipe Harry.
Disneynature's Elephant, an Original Movie narrated by Meghan, The Duchess of Sussex, starts streaming April 3, only on #DisneyPlus. pic.twitter.com/dGZkgdBnP5

— Disneynature (@Disneynature) March 26, 2020
Según ha desvelado el canal de Disney + dedicado al mundo de la naturaleza, Disneynature, el próximo 3 de abril llegará a la plataforma la película Elephant, un documental grabado en África dedicado a la vida de estos animales cuya narración correrá a cargo de Meghan Markle. Es decir, que oficialmente la duquesa de Sussex regresará al mundo del espectáculo con su voz.
Un nuevo proyecto profesional que se adapta a la perfección a las inquietudes de Meghan Markle. Además, todo el dinero recaudado con esta producción irá destinado a Elephants Without Borders, una organización benéfica centrada en la vida salvaje con la que colaboran los duques de Sussex desde el año 2017, cuando viajaron a Botsuana.